Insurance built on sound foundations.
We are Advanta Risk.
Worth Protecting.
At Advanta Risk we offer a comprehensive range of insurance solutions tailored to each individual client.
We understand that we are first and foremost a people business.  We do not operate a call centre – we operate a personal service so that we can provide you with policies which are specifically designed to suit your personal requirements.
We can arrange extensive cover for all classes of personal insurance requirements ranging from the unusual to high net worth.
Our business insurance team have a vast expanse of knowledge gained from their long standing-career progression within the insurance industry.  In fact, our team have over 90 years experience between them.
We know from experience, by employing quality staff who thrive on job satisfaction that we are able to meet our commitment to you.
Our full and comprehensive advice service includes personal insurance products and commercial insurance products.
This website is intended for customers based in the UK and is therefore subject to the UK regulatory regime.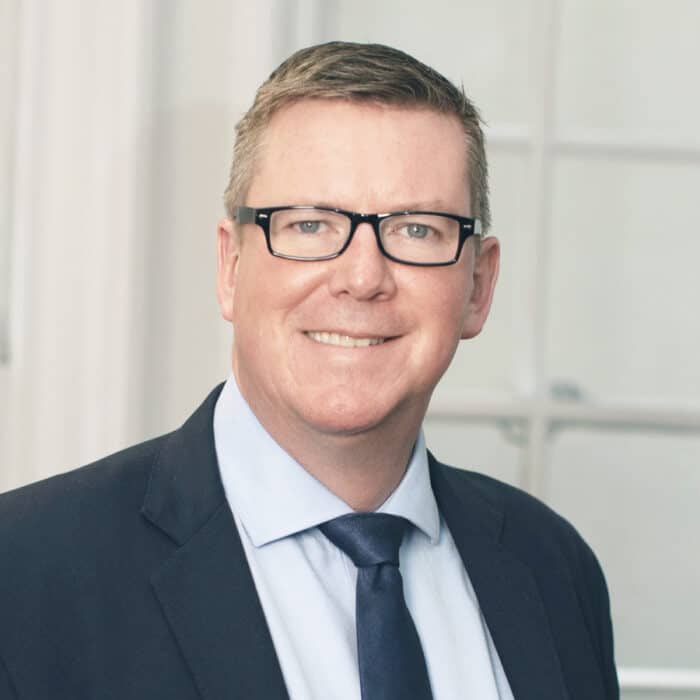 130 Buckingham Palace Road,
London, SW1W 9SA 
121 West Regent Street,
Glasgow, G2 2SD