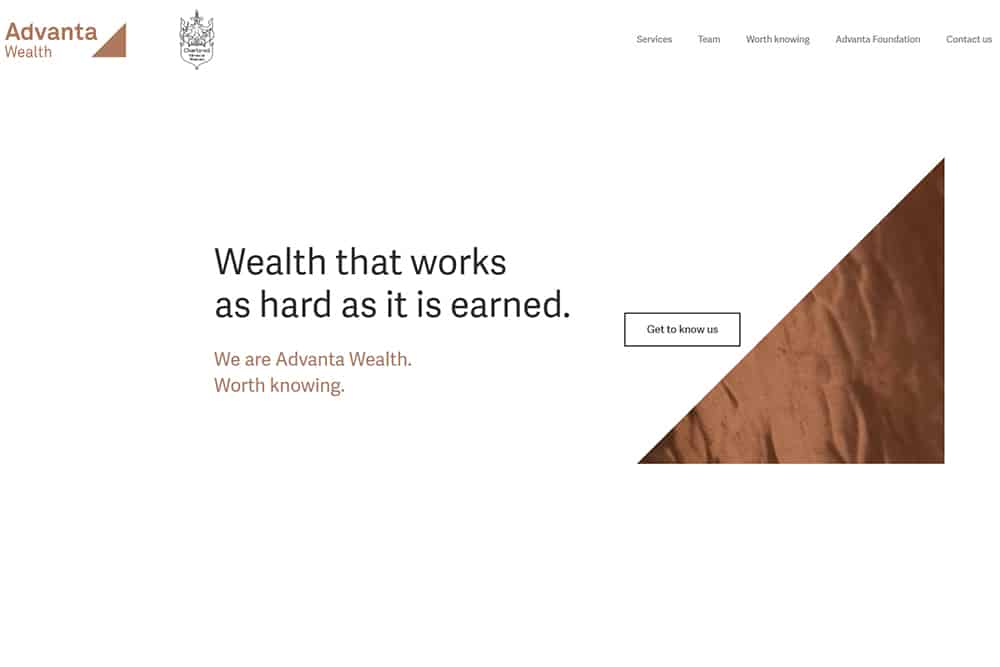 In partnership with an award-winning, Edinburgh based design agency, Union, Advanta Wealth are delighted to announce the launch of their new website.This transformation is part of a large scale projec...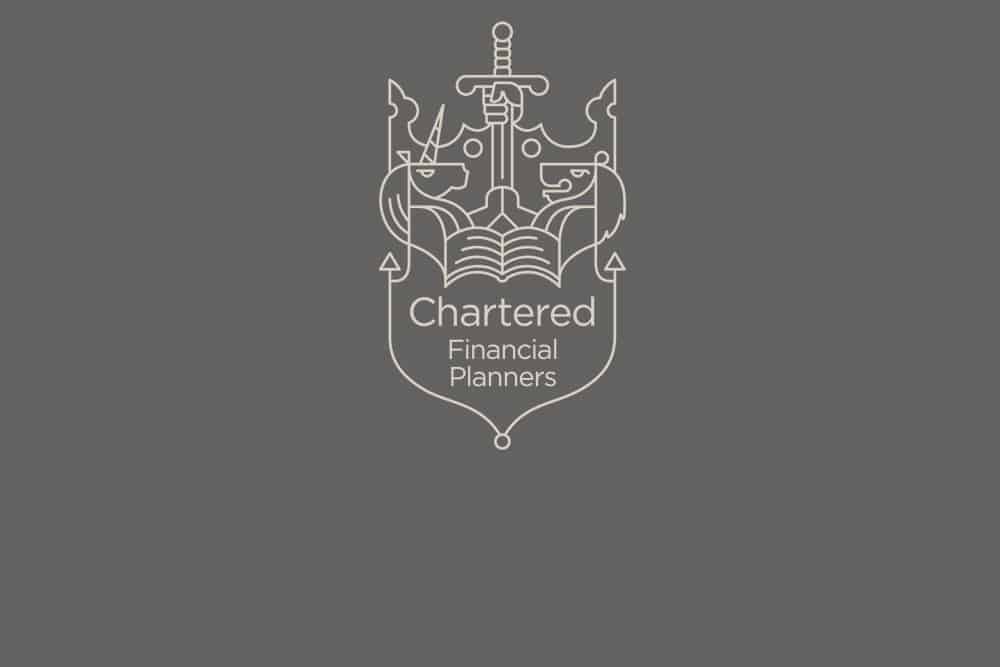 Chartered Financial Planners
In January 2020, Advanta Wealth reached a significant milestone when we were awarded the prestigious Chartered Financial Planners accolade by the Chartered Insurance Institute (CII).Chartered status –...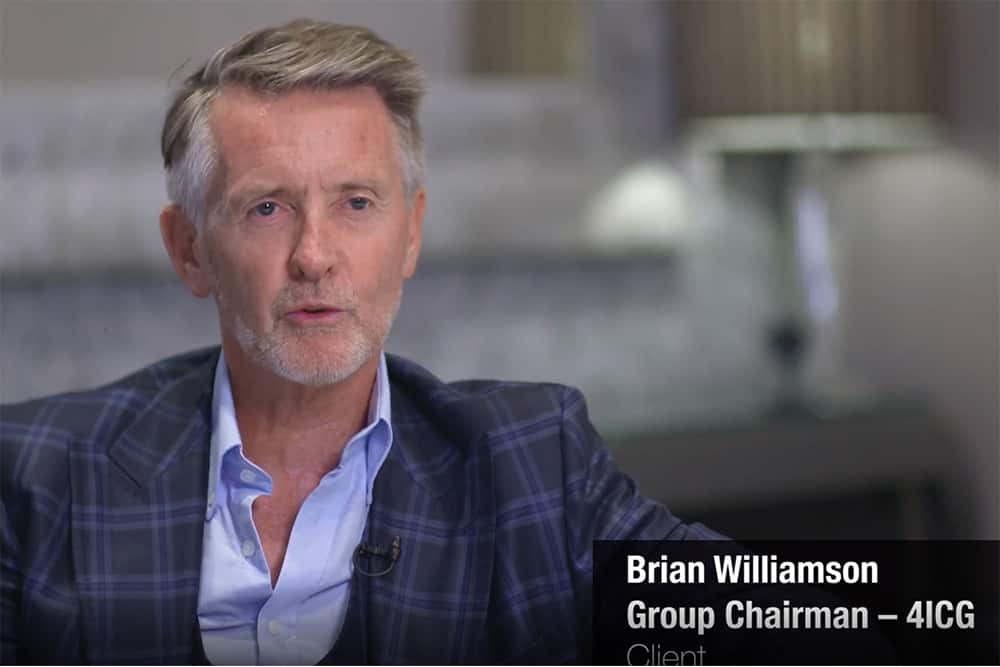 Brian Williamson is a long-standing client and true advocate of Advanta Wealth.How highly do you value having a team of experts, all of whom you know by name, looking after you, rather than a solitary...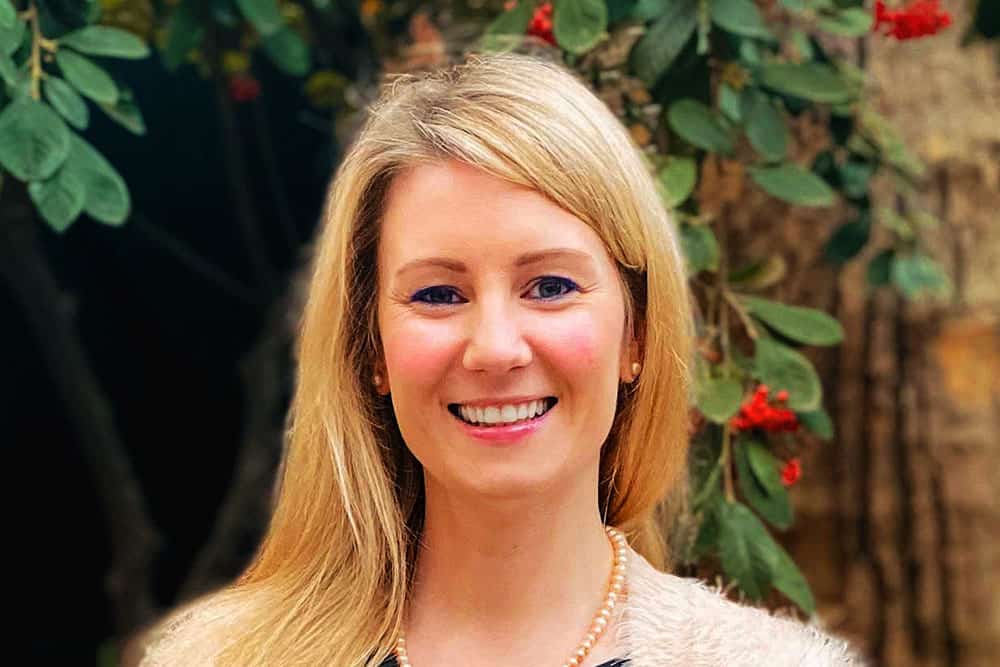 Tell us your Advanta Wealth story – where and when did you start at the firm, and how have you got to where you are now?I have been with Advanta Wealth since it was founded in 2012. Like many of my co...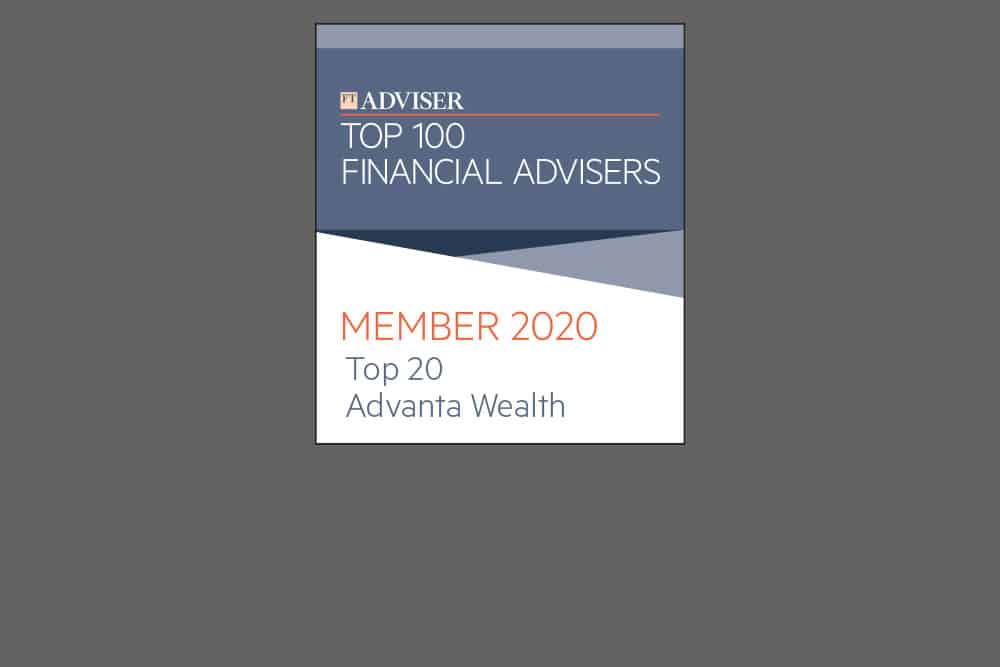 Advanta Wealth were first named within the Top 100 Financial Advisers in 2018. Building on these successes, we graduated in to the Top 50 in 2019 and were delighted to announce for 2020 we had placed ...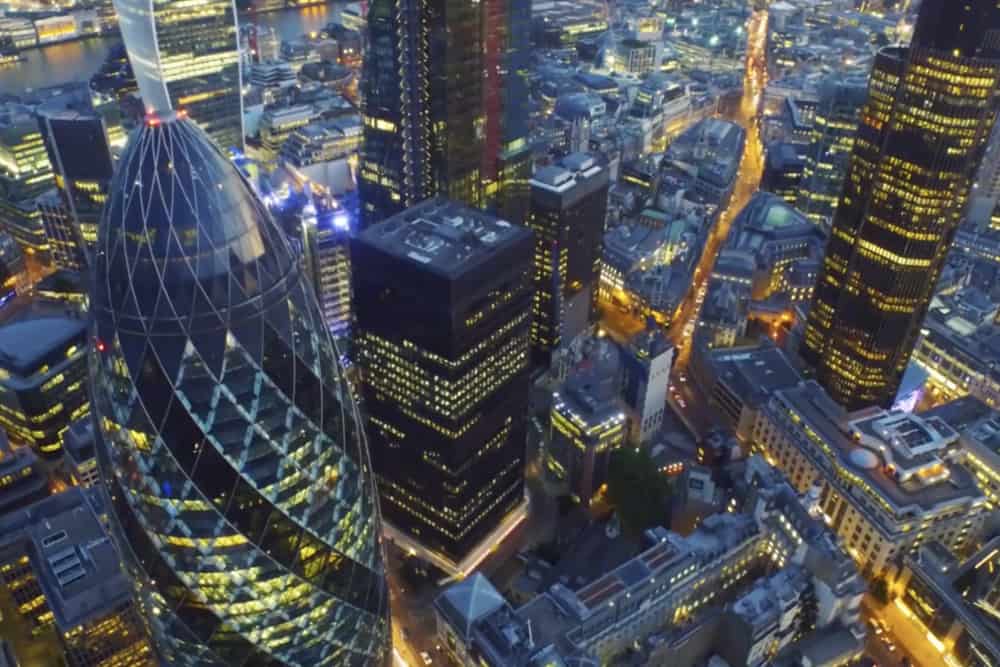 Advanta Wealth were delighted to have been featured by The Telegraph Business Club, a media channel by The Telegraph providing engaging, informative films that offer interesting business insights for ...