Wealth that works
as hard as it is earned.
We are Advanta Wealth.
Worth knowing.
4.93 average rating by our clients
"Got involved with Advanta just prior to the pandemic and worked with them under unprecedented circumstances. During this time I received a flawless and professional service with a personal touch."
FTAdvisers Top 100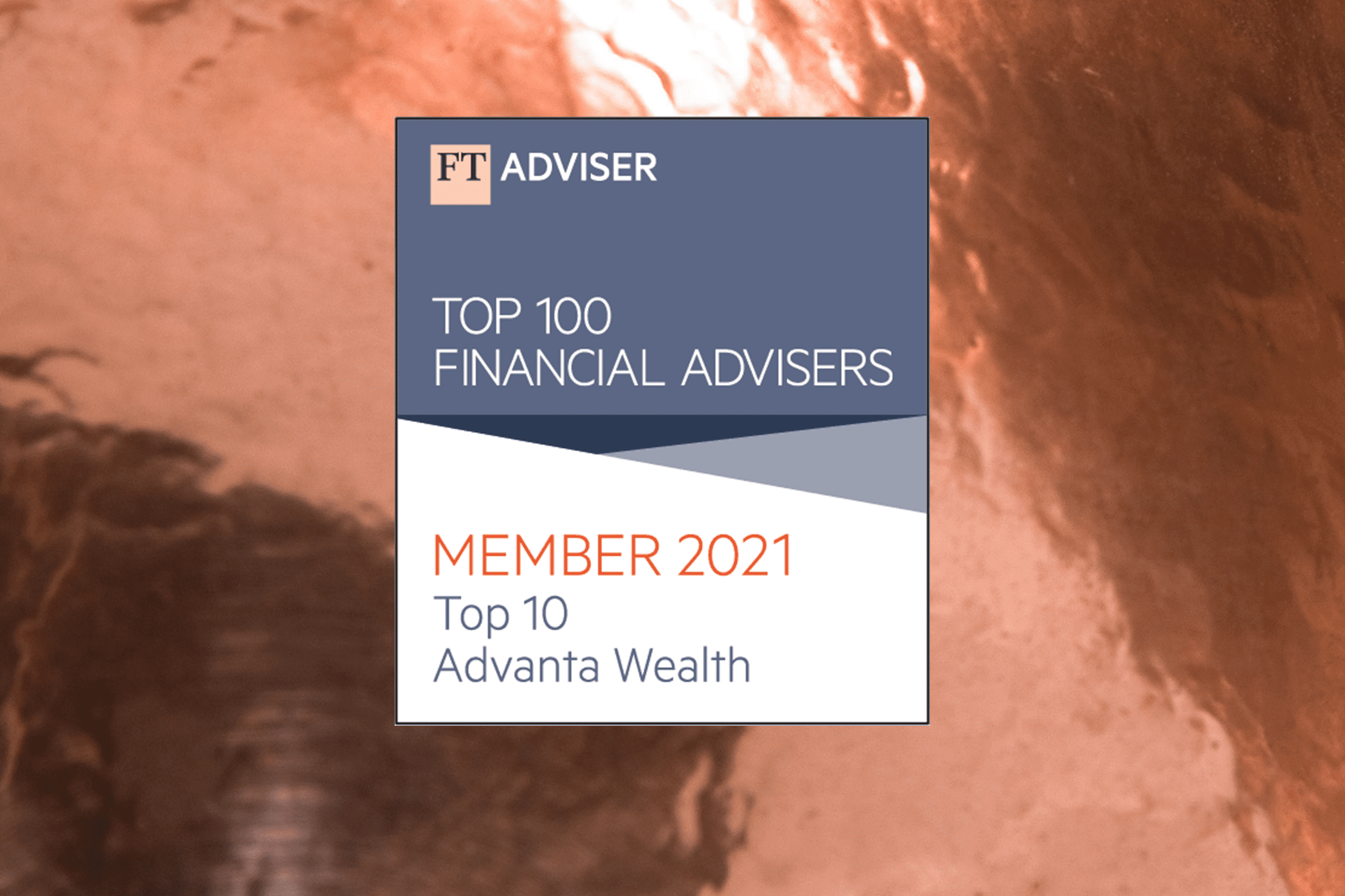 Advanta Wealth were first named within the Top 100 Financial Advisers in 2018. Building on these successes, we graduated in to the Top 50 in 2019, Top 20 in 2020 and we're delighted to announce for 20...
What should investors consider in the New Year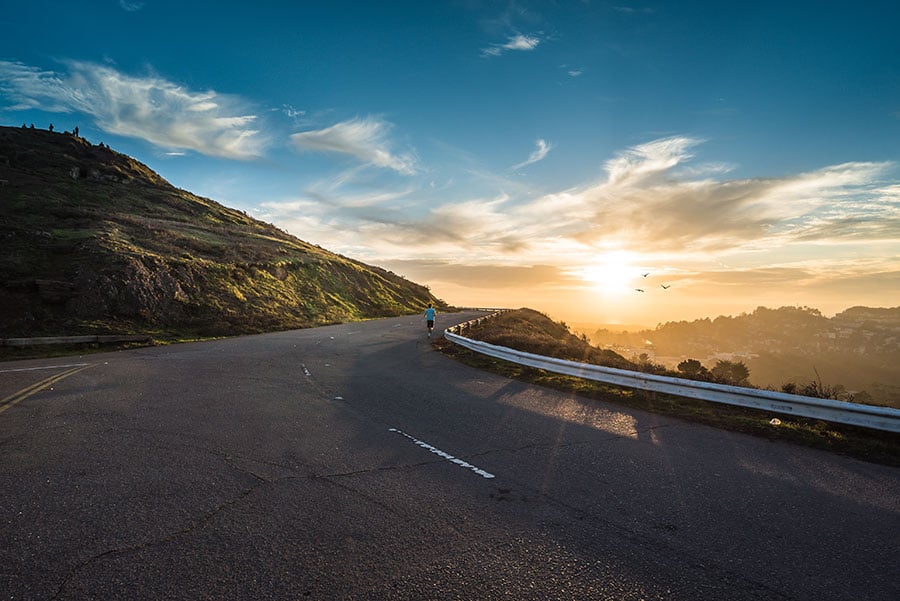 What should investors consider in the New Year
What should investors considerin the New Year?Your opportunities. Your wealth. Your legacy.Part of the process of putting in place a successful personal lifestyle financial plan is to understand your ...
Planning for early retirement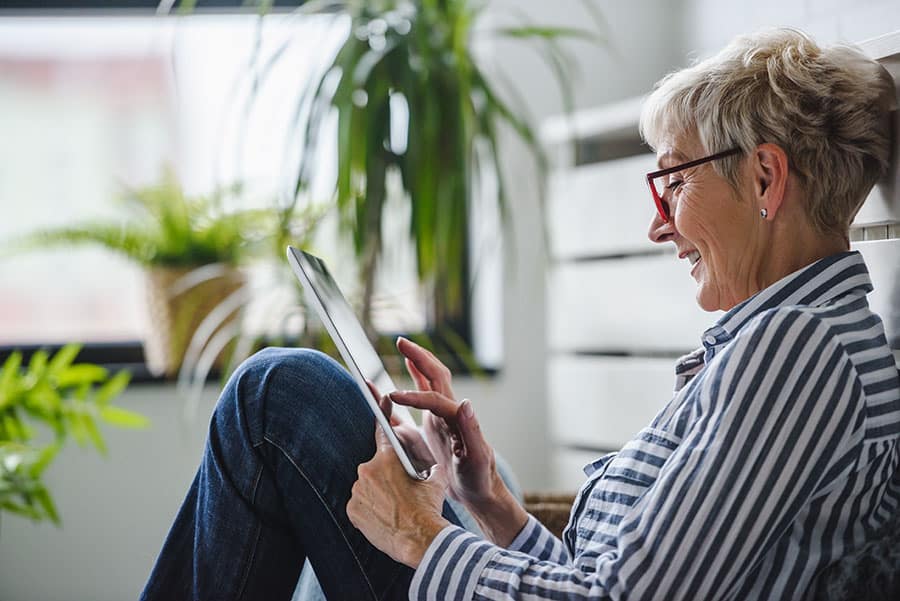 Planning for early retirement
What are the financial consequences to stopping work in your 50s?Early retirement may be the ultimate dream for some, but the coronavirus (COVID-19) pandemic made it the only option for many. Figures ...
The power of a plan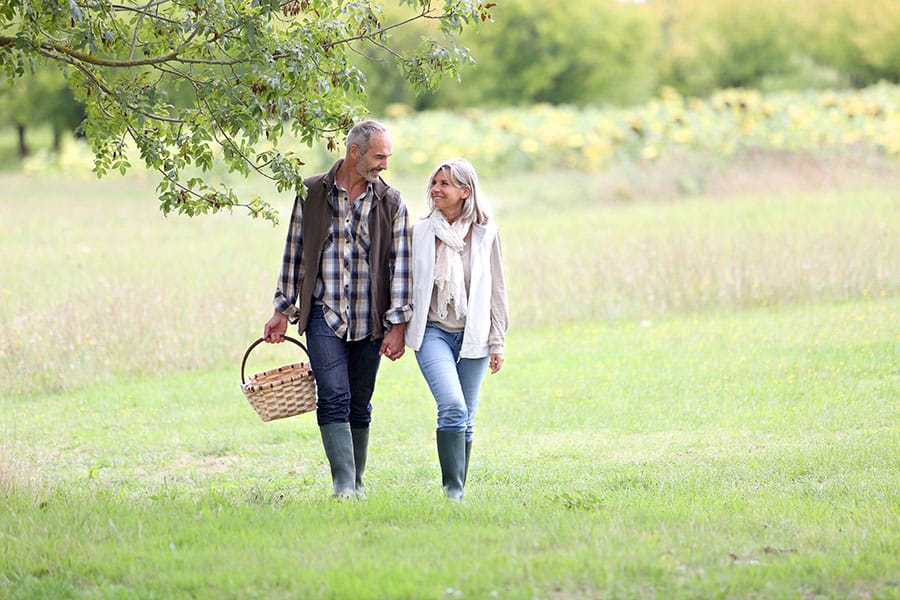 How to create a personal financial plan in 8 stepsWhen thinking about your future financial wellbeing, it can be helpful to consider a plan. It is a good idea to have a clear sense of what you want fr...
Pensions and retirement still remain a taboo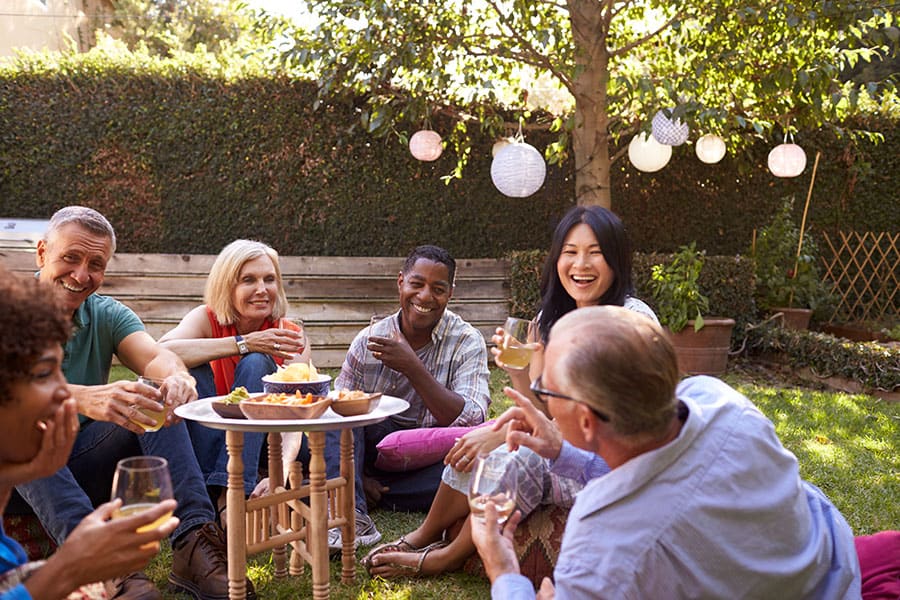 Pensions and retirement still remain a taboo
When it comes to marriage and money, it's good to talkMillions of married couples have no idea about their spouse's pensions and retirement plans, according to new research. More than three-quarters (...
Festive gifts that teach children the value of money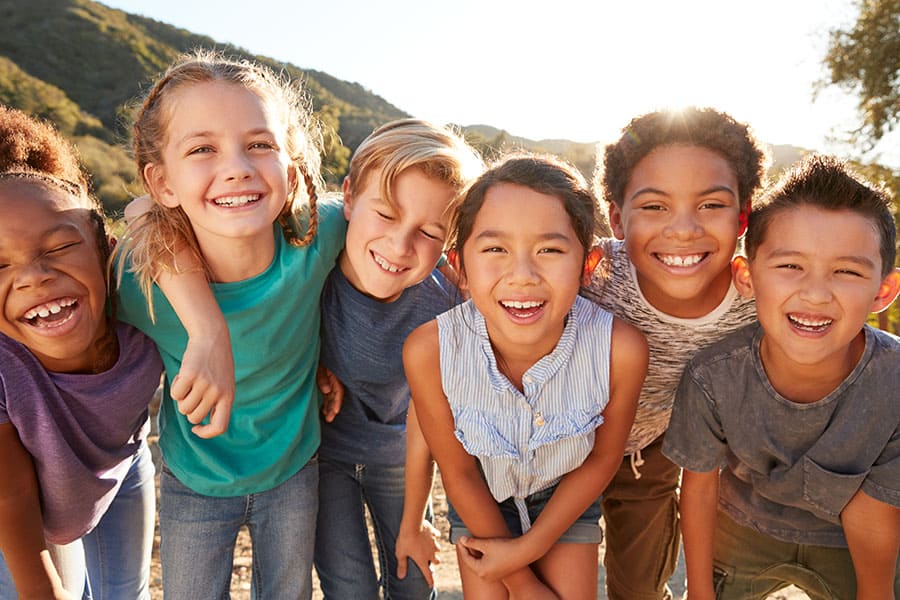 Festive gifts that teach children the value of money
Why parents should look to Christmas investment gifts instead of toysWith the festive season approaching, have you thought about gifting your children or grandchildren something different this year? G...


Every one of our clients has their own unique story. At Advanta Wealth, we take the time to get to know and understand our clients: what makes you tick, your aspirations, and what you'd like to achieve.
Our highly qualified team of specialists are also specialists on you. That's because we're invested in developing abiding personal relationships.
We take a long-term view, working together to ensure we're always a trusted partner whom you can turn to for advice. We take our role very seriously, and we're proud to have our expertise and accomplishments certified by the prestigious Chartered Financial Planners accolade by the Personal Finance Society, the gold standard for financial planning firms.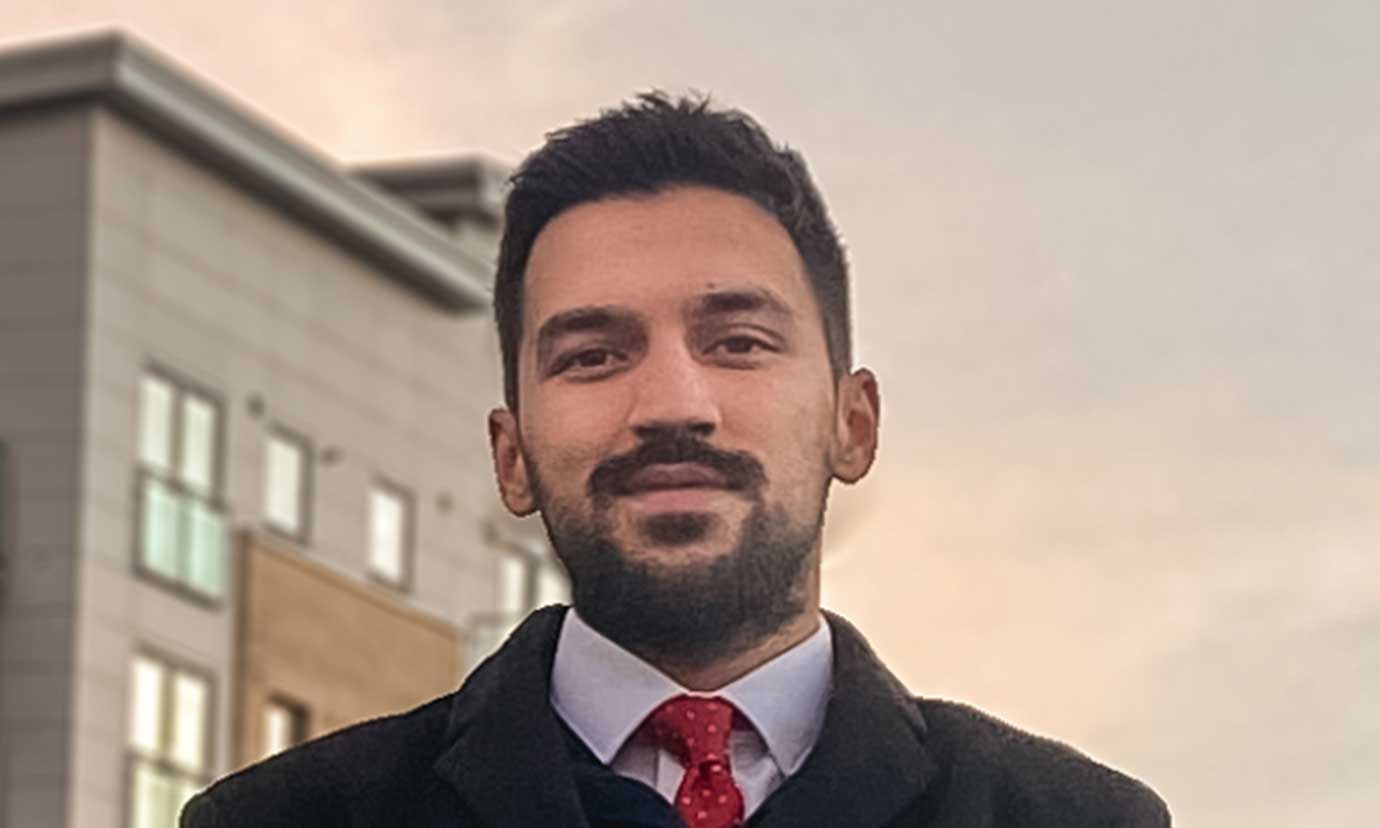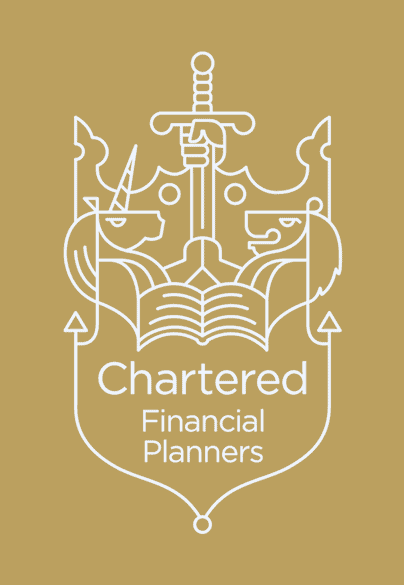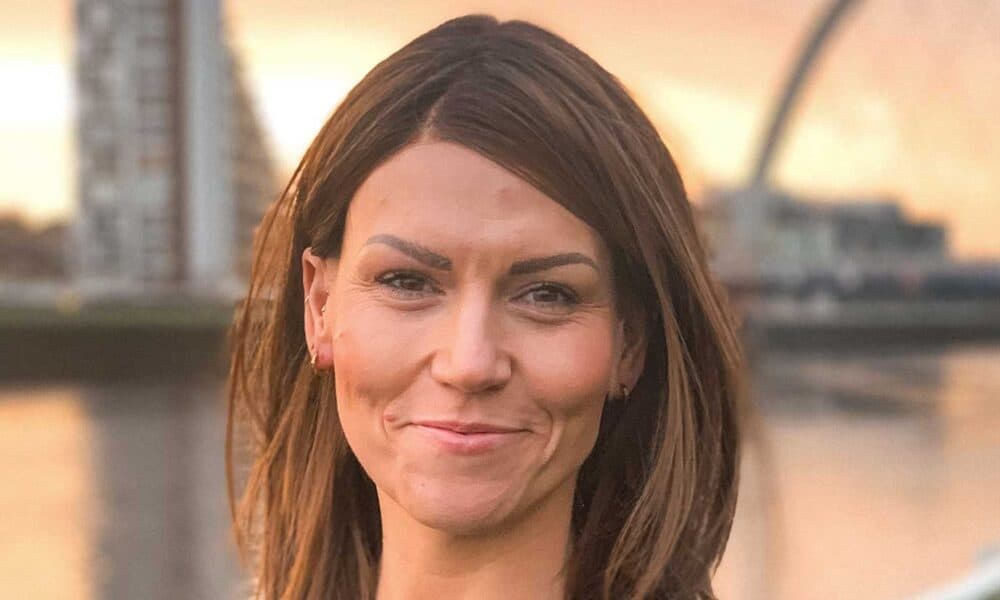 Meet your wealth specialists
Our clients benefit from a unique and professional service delivered by a team of experts, many of whom they know by name.  That's because we believe in personal, lasting relationships built on trust. 
"I moved to our London office in 2013 and attained Chartered Financial Planning status in 2016. This year, I have been promoted to Head of Private Clients in London. "
"Every one of our clients is looked after by a network of experts, who they know by name, as opposed to a stand-alone financial planner."
"We provide our clients with the full range of holistic planning services, centred around the creation, protection and distribution of wealth."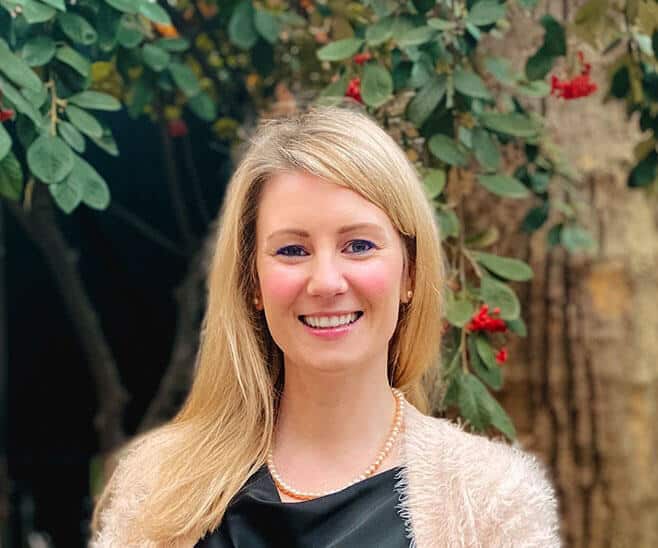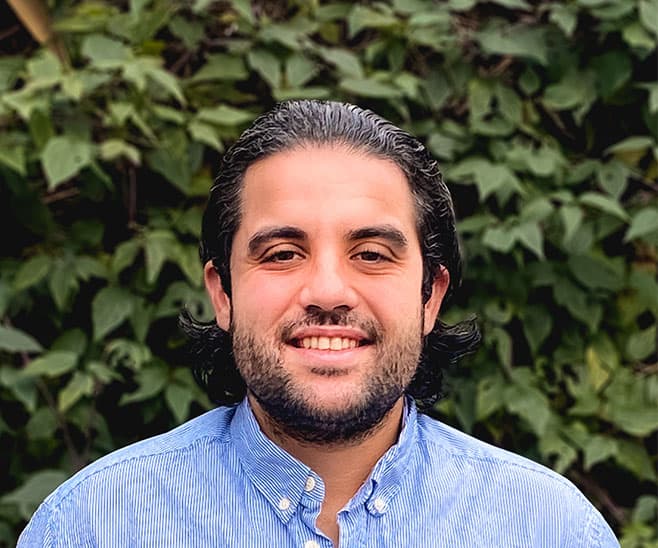 "Gillian and Craig are very knowledgable, with outstanding advice. Recently, I needed to ascertain valuations and letters, at short notice, which they turned around in no time. I've already introduced a family member to them and would highly recommend them to others ."
"Since taking over the management of our investment portfolio Robbie has been excellent. He is proactive in arranging review meetings, prompt reply to any queries and more than willing to meet face to face."
"Efficient. Well prepared. Prompt. Polite. Kind. As my first experience with a financial adviser, Carolyne put me at my ease. She spent time getting to know me and my personal circumstances. I was very pleased with the experience."
Investment Planning.
Advanta Wealth builds tailored solutions which look to maximise returns and manage volatility in line with specific objectives and appetite for risk.  Our professional process uses leading edge technology to build and maintain wealth and provide peace of mind that goals are being achieved.
Retirement Planning.
Estate and Inheritance Planning.
Taxation Strategies.
Protection.
Mortgages.
Insurances.