Wealth that works
as hard as it is earned.
We are Advanta Wealth.
Worth knowing.
4.93 average rating by our clients
"Got involved with Advanta just prior to the pandemic and worked with them under unprecedented circumstances. During this time I received a flawless and professional service with a personal touch."
Wealth vs health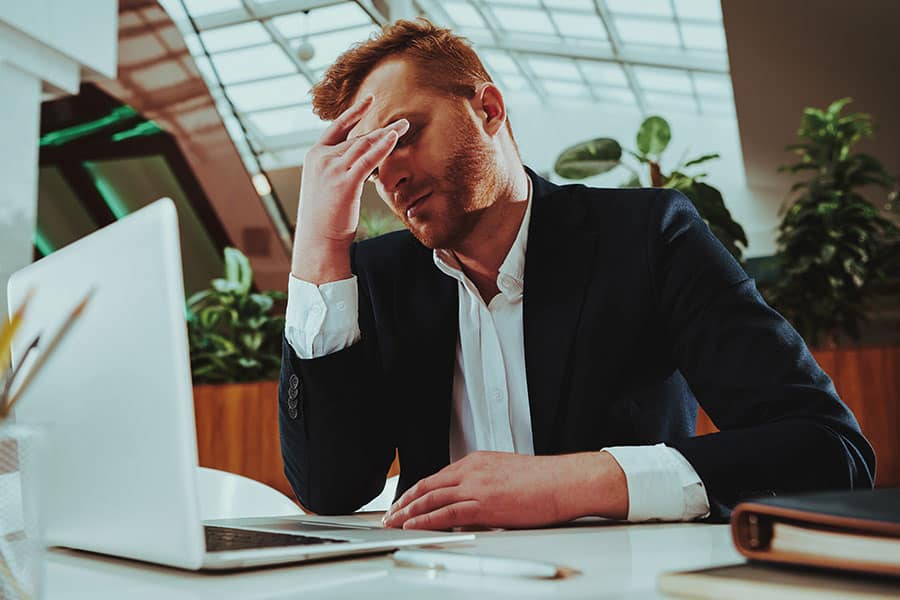 More than half ignore medical advice and work despite poor health due to financial worriesWhen you are off work due to an illness or injury, worries about how you are going to pay your bills can make ...
Discussing inheritance with your heirs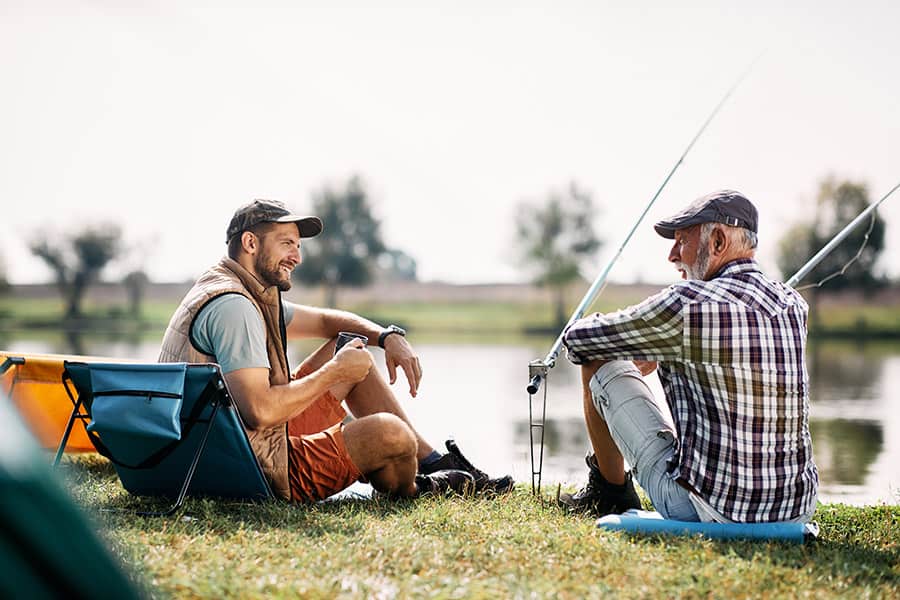 Discussing inheritance with your heirs
More than half of UK adults haven't discussed the subjectWith wealth for millennials set to double in the next 20 years, it's time to get over the awkwardness and have the conversation now. One of the...
Where there's a Will there's a Gen Zer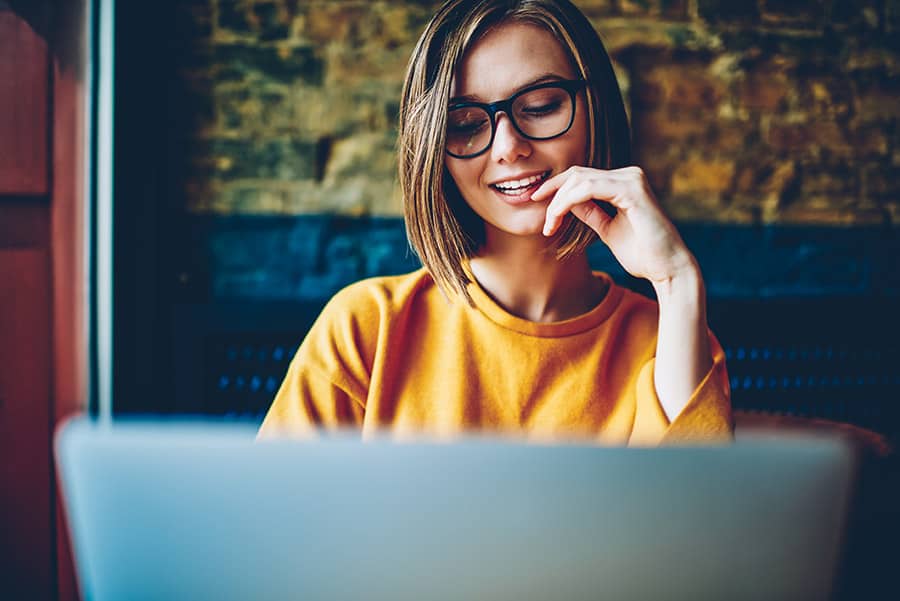 Where there's a Will there's a Gen Zer
20% of 18-24-year-olds emerge as Will makersAs many as a fifth (20%) of young Gen Z adults aged 18 to 24 say they have already made a Will. Getting their affairs in order at such an early age compares...
How to cope with the rising cost of living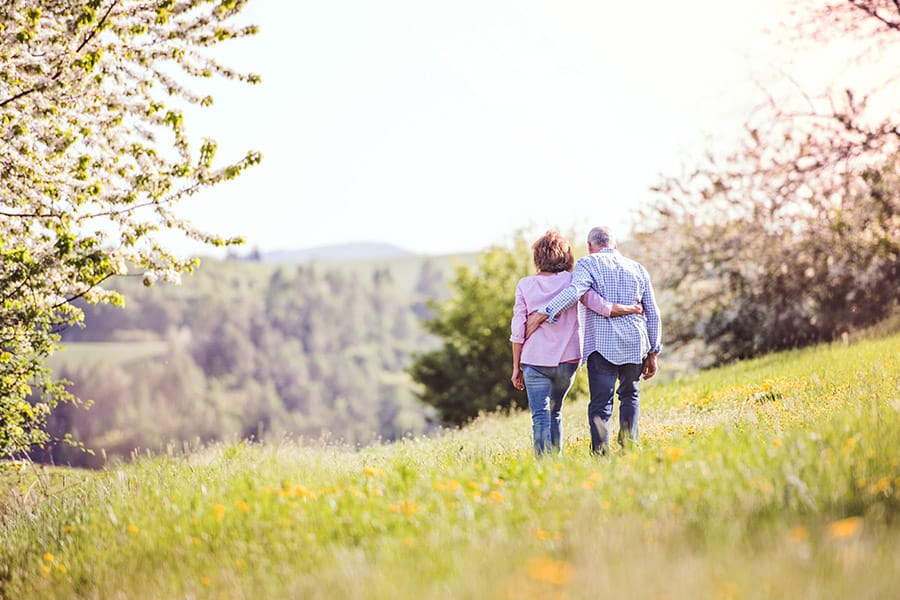 How to cope with the rising cost of living
Nine in ten adults make stark spending decisions as anxiety runs highThe pressure of spiralling living costs is a major concern among many UK households, with the vast majority looking to make signifi...
Building an investment portfolio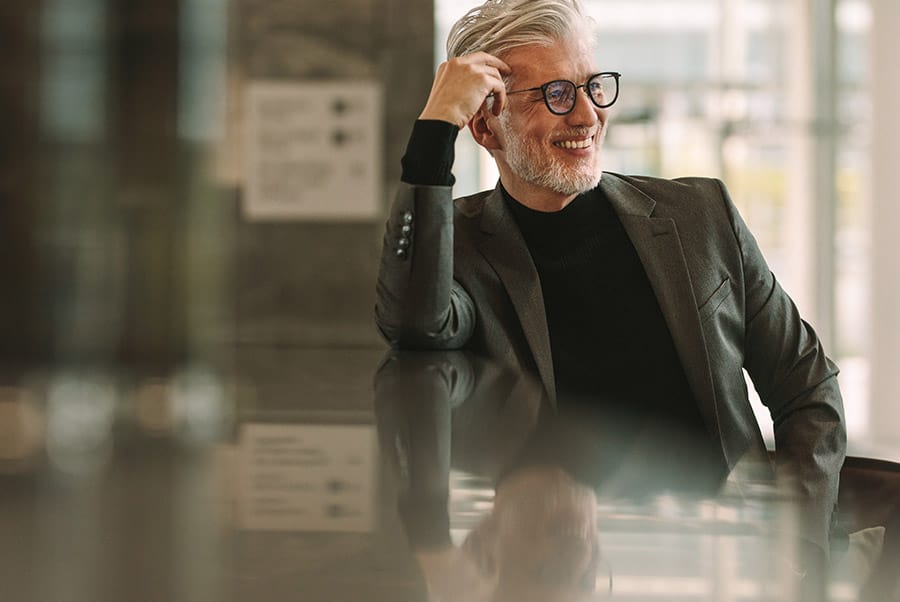 Building an investment portfolio
4 steps for future wealth creation in your mid-20s to mid-30sInvesting can be challenging for anyone, but for those in their mid-20s to mid-30s, it can be especially daunting to build a portfolio – es...
Love and money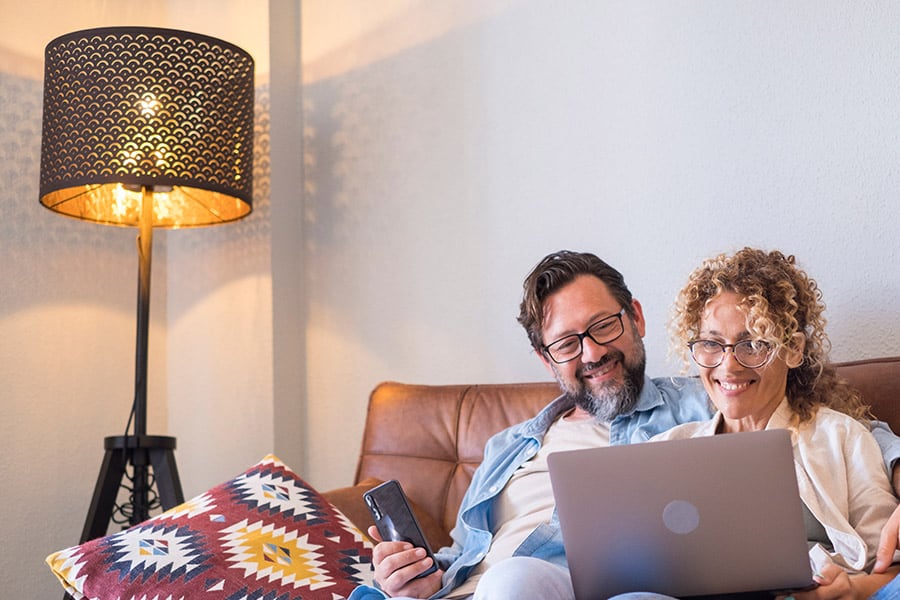 Couples reveal they're poles apartMost couples hate talking about money and find it a hard subject to discuss. However, while it may not seem like the most romantic topic, if you don't talk about what...


Every one of our clients has their own unique story. At Advanta Wealth, we take the time to get to know and understand our clients: what makes you tick, your aspirations, and what you'd like to achieve.
Our highly qualified team of specialists are also specialists on you. That's because we're invested in developing abiding personal relationships.
We take a long-term view, working together to ensure we're always a trusted partner whom you can turn to for advice. We take our role very seriously, and we're proud to have our expertise and accomplishments certified by the prestigious Chartered Financial Planners accolade by the Personal Finance Society, the gold standard for financial planning firms.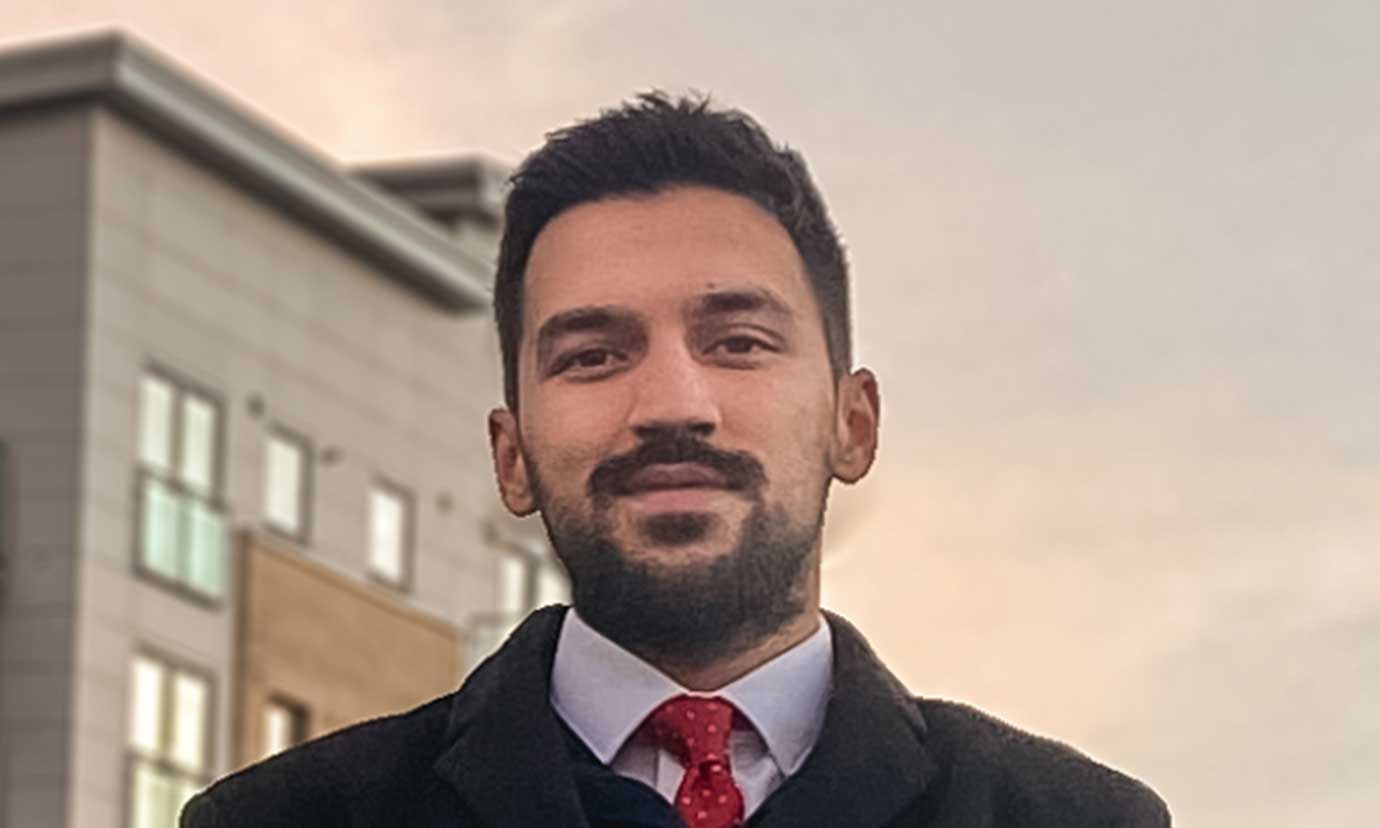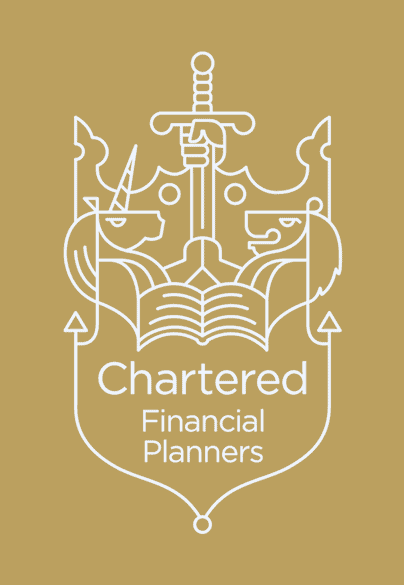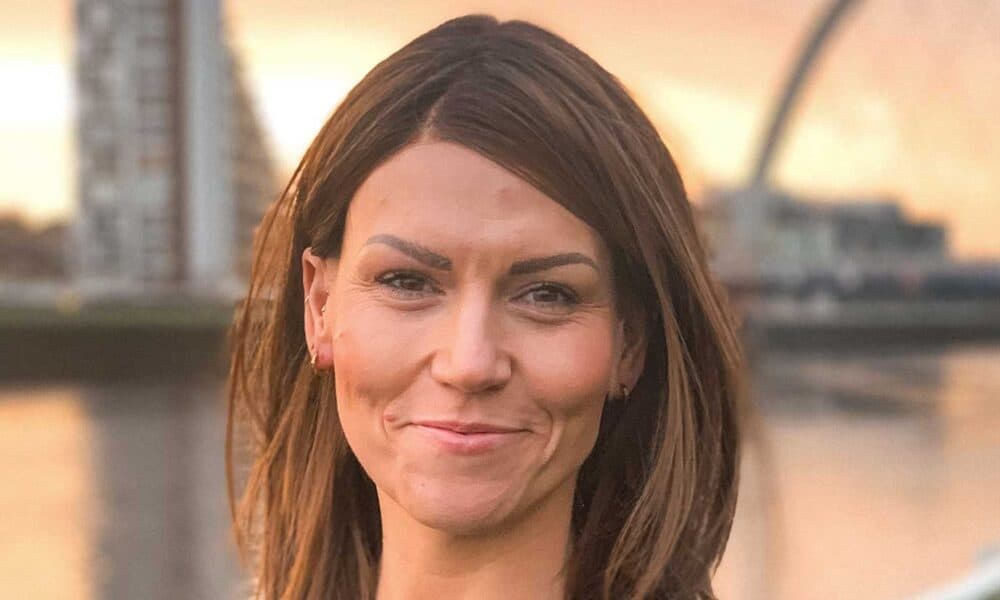 Meet your wealth specialists
Our clients benefit from a unique and professional service delivered by a team of experts, many of whom they know by name.  That's because we believe in personal, lasting relationships built on trust. 
"I moved to our London office in 2013 and attained Chartered Financial Planning status in 2016. This year, I have been promoted to Head of Private Clients in London. "
"Every one of our clients is looked after by a network of experts, who they know by name, as opposed to a stand-alone financial planner."
"We provide our clients with the full range of holistic planning services, centred around the creation, protection and distribution of wealth."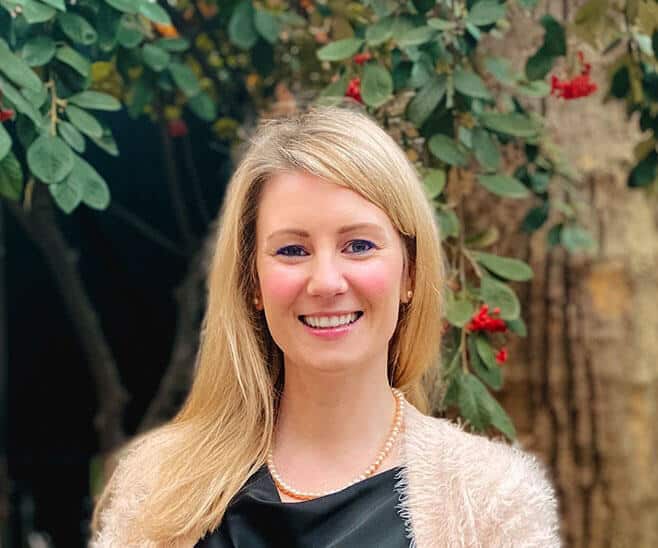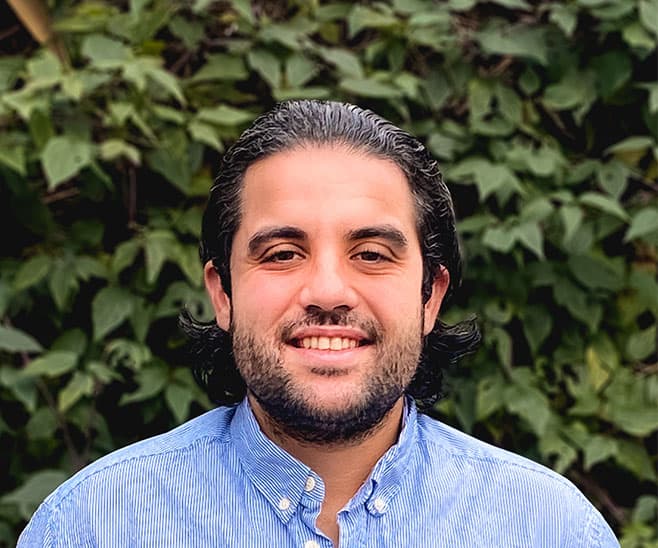 "Gillian and Craig are very knowledgable, with outstanding advice. Recently, I needed to ascertain valuations and letters, at short notice, which they turned around in no time. I've already introduced a family member to them and would highly recommend them to others ."
"Since taking over the management of our investment portfolio Robbie has been excellent. He is proactive in arranging review meetings, prompt reply to any queries and more than willing to meet face to face."
"Efficient. Well prepared. Prompt. Polite. Kind. As my first experience with a financial adviser, Carolyne put me at my ease. She spent time getting to know me and my personal circumstances. I was very pleased with the experience."
Investment Planning.
Advanta Wealth builds tailored solutions which look to maximise returns and manage volatility in line with specific objectives and appetite for risk.  Our professional process uses leading edge technology to build and maintain wealth and provide peace of mind that goals are being achieved.
Retirement Planning.
Estate and Inheritance Planning.
Taxation Strategies.
Protection.
Mortgages.
Insurances.