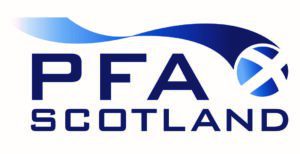 A new partnership between Advanta Group and PFA Scotland helping their members realise their financial goals.
Our clients benefit from a unique and professional service delivered by a team of experts, many of whom they know by name.  That's because we believe in personal, lasting relationships built on trust. 
"Every one of our clients is looked after by a network of experts, who they know by name, as opposed to a stand-alone financial planner."
"I believe mortgage advice plays a huge part in everyone's life at different times, and I truly enjoy communicating and delivering first class outcomes for my clients."
"We provide the highest quality independent, expert advice to ensure that you get the appropriate protection by combining peace of mind with our expert service and guidance brought to you by your own named broker."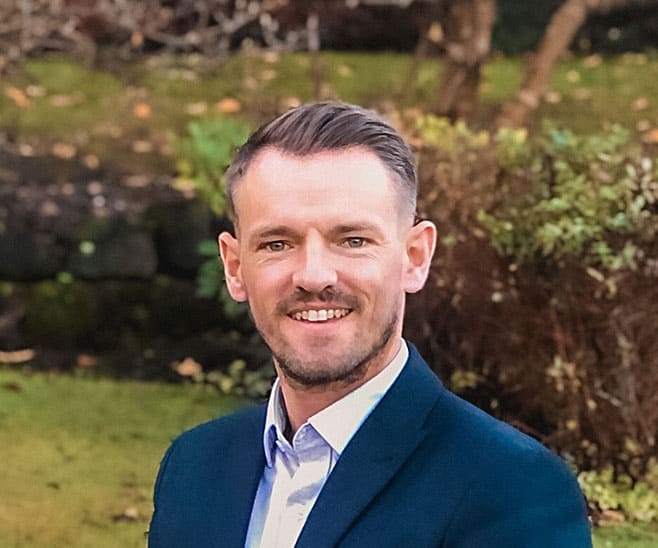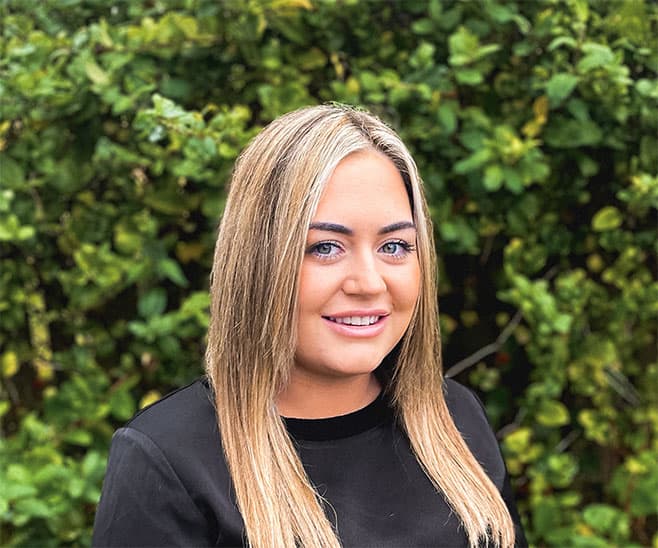 4.92 average rating by our clients
"David at Advanta made the whole process of my product (mortgage) transfer quick and easy. He explained everything in detail and I couldn't fault the customer service shown. Would definitely recommend Advanta to fellow players as they provided a first-class service ."
"I couldn't recommend using the Advanta Group highly enough. Being a first-time buyer, the world of mortgages, deposits, interest rates etc was new to me. Thankfully, I had been put in contact with David from Advanta right at the start of my buying process. He simplified everything for me and was open and honest with the answers to my many questions. For the time and effort David has shown me, it has been amazing value for money – thanks again!"
"Efficient. Well prepared. Prompt. Polite. Kind. As my first experience with a financial adviser, Carolyne put me at my ease. She spent time getting to know me and my personal circumstances. I was very pleased with the experience."
Mortgages.
As experienced and independent Mortgage Brokers, we are in a unique position to research the entire marketplace to find clients the best lender and terms for their circumstances.

We have direct relationships with lenders and can offer insight into the best mortgage deals and products available to ensure that clients' needs are met in the most efficient and cost-effective way.
Protection.
Insurances.
Investment Planning.
Retirement Planning.
Advanta gives you access to a broad range of mortgage, insurance and wealth management solutions. If you'd like to know how we can help with your investment and wealth planning needs, get in touch. We'll be delighted to provide more details of our services. Please contact us using one of the options listed below.
121 West Regent Street,
Glasgow, G2 2SD
130 Buckingham Palace Road,
London, SW1W 9SA